We are thrilled to announce that we have confirmed our participation in the Future Health Summit 2023, on the 24th – 25th May at the Dublin Royal Convention Centre, where we will be showcasing our clinical healthcare assessment platform powered by Microsoft Dynamics 365 and led by Vincent Fitzpatrick.
Registration and Information
The first-ever Northern Ireland Food and Drink Association – NIFDA Conference is coming up on Tuesday 25th April at the Crowne Plaza Hotel, Shaw's Bridge, Belfast and Sysco Software's Food 365 team will be there!
Registration and Information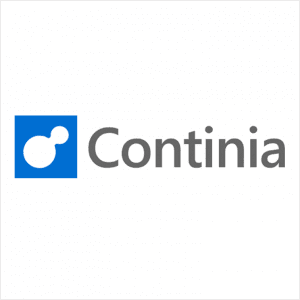 Keeping track in real-time of employee expenditures both in and away from the office. This solution provides easier-than-ever registration and approval of business-related expenses and travel activities using Business Central, a unique Expense app, and a Web Portal.
Registration and Information

The only real-time ERP-integrated e-commerce solution built to enable business evolution and foster lasting customer relationships.
Registration and Information