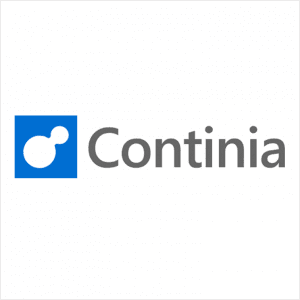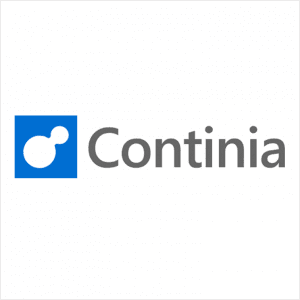 Keeping track in real-time of employee expenditures both in and away from the office. This solution provides easier-than-ever registration and approval of business-related expenses and travel activities using Business Central, a unique Expense app, and a Web Portal.
Registration and Information

The only real-time ERP-integrated e-commerce solution built to enable business evolution and foster lasting customer relationships.
Registration and Information