Microsoft Dynamics 365 Technology Alliances
Our technology alliances accelerate your success with access to industry-leading ISV software that further optimises your Microsoft Dynamics 365 applications.
Microsoft Dynamics 365 Business Central

Tasklet Factory develop outstanding & powerful software solutions for Mobile WMS. For more than 10 years, their team has been involved in the development of mobile applications and integration to Microsoft Dynamics 365 Finance and Supply Chain and Business Central.
Today, more than 15,000 Dynamics Business Central solutions actively use one or more Continia solutions to speed up and automate administrative processes.
Business Intelligence and Reporting Built for Microsoft Dynamics 365. Gain immediate access and insight into your critical business data. Jet Global (formally known as Jet Reports) solutions are drag-and-drop simple so business users can generate dashboards and reports within minutes. 
NETSTOCK is an affordable cloud-based Inventory Management solution that provides further functionality to your ERP Inventory module by allowing you to classify items, forecast, order and procure your inventory using intelligent data.
SmartFreight® is the easier way to manage your shipping needs. 
SmartFreight® Integrates seamlessly with Microsoft Dynamics, using the Sysco written connector to pass sales order information, and ship your goods.
Netronic develop Gantt chart add-ins specifically for Microsoft Dynamics 365 Business Central. With their Visual Scheduling Suite, Sysco Software offer additional, visual planning and scheduling capability to our customers. 
Stevens Group's Lot Traceability Software provides integrated traceability ensuring product consistency and virtually eliminates scrap batches whilst also controlling Average Weight legislation conformance and helps to ensure a consistent product with regard to size, shape and texture.
Sana provides an E-Commerce platform for Microsoft Dynamics 365 Business Central and Finance & Supply Chain. Whether you want to add an extra sales channel or improve the service to your business customers: Sana is the answer. 
Microsoft Dynamics 365 Finance and Supply Chain
The Atlas system is a comprehensive, self-service, end-user reporting and upload software that allows you to consume your business information from Microsoft Dynamics 365 Finance & Supply Chain in a variety of platforms: Microsoft Office and within a visualization rich desktop application.
PrecisionForms, part of the Bottomline Transform for Microsoft Dynamics 365 product family, is an easy-to-use design tool offering advanced document formatting and process automation. It is optimized to enable design, delivery, and archive of a multitude of document types. 
Dooap's end-to-end accounts payable automation for Microsoft Dynamics 365 Finance empowers AP professionals and approvers with an intuitive user experience to facilitate the best invoice management. Dooap's holistic offering makes it easy for clients to experience the most productive invoice-to-pay process.
Microsoft Dynamics 365 Customer Engagement
ClickDimensions Email Marketing and Marketing Automation for Microsoft Dynamics 365 Sales empowers marketers to generate and qualify high quality leads while providing sales the ability to prioritize the best leads and opportunities.
For those organisations that need more functionality, Resco provides a customisable application for mobile devices. With added functionality including embedded maps, device security (remote lock, wipe), geo tracking and offline access.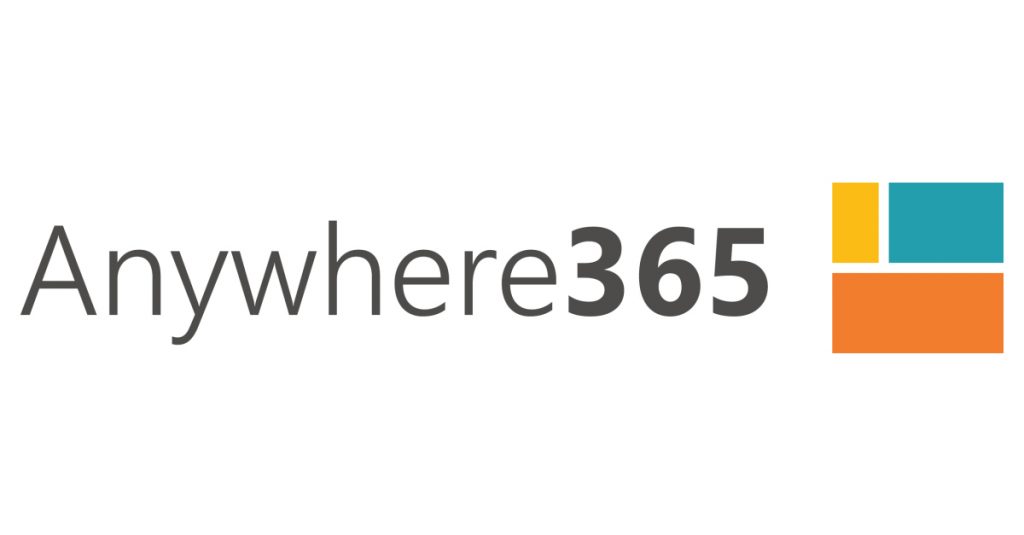 Anywhere365 drives digital transformation by adopting Enterprise Dialogue Management and Cloud Contact Center for the Microsoft Ecosystem.

Solgari is a premium tier partner in Microsoft's Business Applications ISV Connect Program, and a 2021/22 Business Applications Inner Circle member. All communications & functionality – Voice, Video, Chat, SMS, Contact Centre, Compliance & Security. Access to all tracking, recording and management. All delivered via Microsoft Teams or without leaving your CRM window.