Microsoft Dynamics 365 Business Central
Dynamics 365 Business Central SaaS Localisation Starter Pack for the Republic of Ireland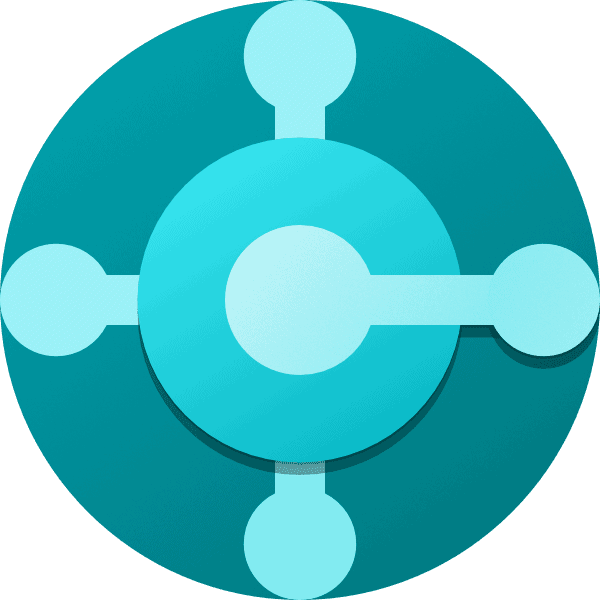 Microsoft Dynamics 365 Business Central SaaS Localisation Starter Pack for the Republic of Ireland
This SaaS Localisation App allows you to manage your business in the Republic of Ireland, in compliance with local regulatory and taxation requirements.
Ensuring compliance with Irish legal, tax and accounting regulations, this app enables you to manage your company in Ireland using a single solution.
This app is suitable for any business operating in the Republic of Ireland.
This app supports both the Essential and Premium editions of Microsoft Dynamics 365 Business Central.
The App is Available in English