Microsoft Dynamics 365 Business Central
Dynamics 365 Business Central SaaS Localisation Starter Pack for the Republic of Ireland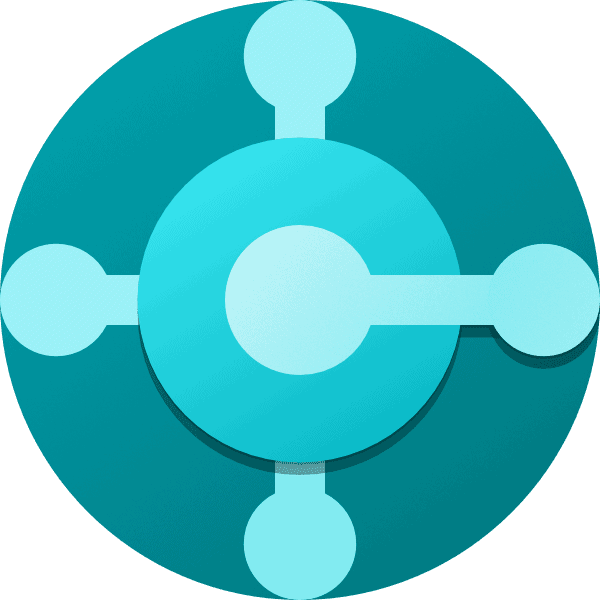 Dynamics 365 Business Central
Customer Service Portal https://support.sysco-software.com/
Log a case directly via the Customer Portal*
Telephone: +353 1 676 8900
Phone us in Dublin between 9am-1pm and 2pm-5pm
Email: dynamics@sysco.ie Drop us an email anytime.
All calls logged will be recorded as a new case in Microsoft Dynamics 365 Customer Service which we use to record and monitor cases for all our Customers regardless of how the call was submitted.
Please Provide
… the database (environment) and Company where the issue is occurring
… as much information as possible to help troubleshoot the issue
… screenshots of the menu / functional area where the error is occurring
… details of any error received
… details of whether the error is occurring for one user or for all users
… details of the urgency of the issue so we can prioritise accordingly
*To use the portal you must first be set-up with a user account.