Sysco Software are proud to announce our sponsorship of four exceptionally talented dancers from the Linda Wright School of Dance (LWSOD) in Northern Ireland.
Sophie Fitzmaurice, Emma McHugh, Jessica Birnie, and Chloe Birnie will represent Team Northern Ireland at the Dance World Cup finals in Braga, Portugal this summer, competing in the genres of tap, ballet, jazz, and musical theatre.
The Dance World Cup is a prestigious event that brings together over 20,000 competitors from 62 countries, making it the largest all-genre dance competition in the world.
Securing a place at the finals is an outstanding achievement, with only four spots available per age group and genre. The dancers from LWSOD have worked tirelessly to earn their places and are deserving representatives of their team and country.
Principal Linda Wright from LWSOD commented, "This is a wonderful opportunity for the four girls to represent their team and country on the world stage. They work incredibly hard and thoroughly deserve their places. There are only 4 places available per age group per genre so for these four local girls to qualify has already been a significant achievement."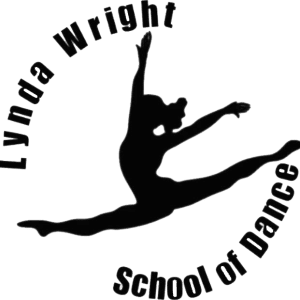 Principal Wright continued, "Jessica has also been selected to be a Team Northern Ireland Mascot where she will join the Team Captain in leading out the NI dancers for the opening parade before meeting dignitaries associated with Dance World Cup. A fantastic opportunity for Jessica."
Sysco Software has provided sponsorship to support these talented local dancers in their journey to the Dance World Cup finals.
As a company committed to supporting local communities, charities and nurturing talent; Sysco Software is thrilled to contribute to the success of these aspiring dancers. Through our sponsorship of LWSOD, Sysco Software aims to foster local excellence in the performing arts and provide opportunities for young individuals to pursue their passion on an international platform and inspiring future generations!
From everyone at Sysco Software, we wish all the participants the very best of luck in the competition!