Sysco Software Solutions are proud to announce our sponsorship of Trinity College Dublin Men's GAA Senior and Freshers team jerseys for the upcoming season.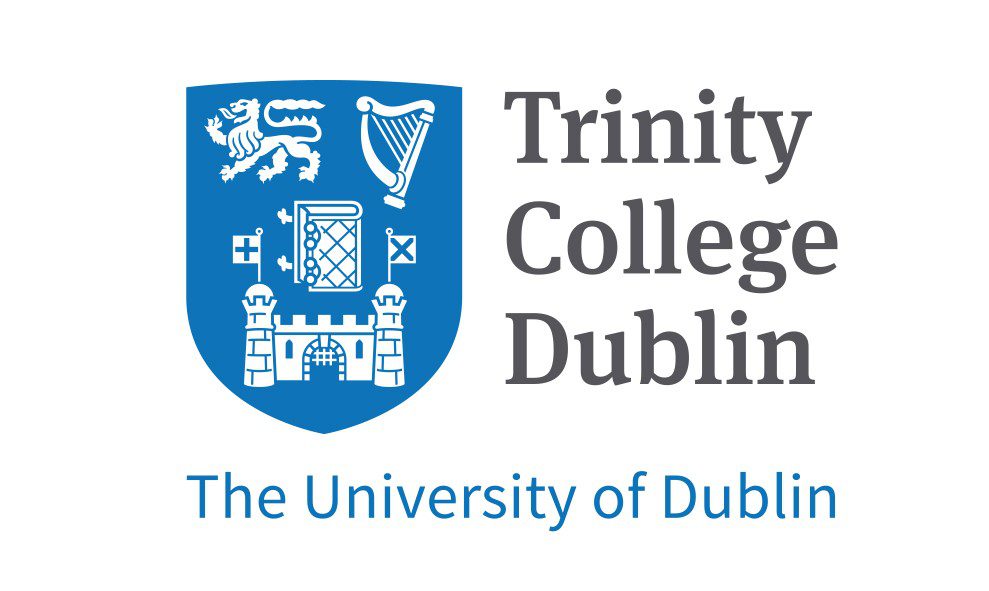 Trinity College Dublin has three Gaelic football teams; senior, intermediate, and freshers who compete in the Trench Cup and are also vying to once again compete in the Sigerson Cup.
They compete at a very high level and play with and against some of the best players from across Ireland.
We wish them the best of luck and success, on and off the pitch, in the year ahead!