Careers with Sysco Software
Microsoft Dynamics Finance and Supply Chain – Implementation Consultant
At Sysco Software we believe that our employees are central to our success as a business. We strive to inspire and further their abilities and the work they are involved in, with the latest resources, training and technology available.
Are you ready to join us on our journey?
Description
Microsoft Dynamics is the leading suite of Financial, ERP and CRM applications for private and public sector organisations. Sysco Software is a Gold Certified Microsoft Partner with offices in Dublin and Belfast and is the leading Dynamics Partner in Ireland.
We operate Dynamics 365 Finance & Supply Chain, Business Central and CRM practices. Our customers include leading distribution and manufacturing companies, service focused organisations and public sector.
Due to an increasing number of customers, we are looking to recruit an experienced Microsoft Dynamics 365 Finance & & Supply Chain F&SC Consultant to service both our existing client base and new customer implementations. This person will have a background in finance/accounting and the primary focus will be the implementation of finance modules and processes.
The Person
The ideal candidate will have a minimum of 5-7 years' experience of delivering exceptional levels of client service, ideally with a proven track record within Dynamics AX or F&SC projects. You should have experience within one or several of manufacturing, wholesale, distribution, public sector and service industry verticals.
The Dynamics F&SC consultant should be a highly motivated individual with excellent communication skills, with the ability to work in a fast-paced team environment. Ideally you will be based in Ireland North or South and work location will be divided between home, client site and office.
Our Implementation consultants work with client stakeholders to discover user needs, goals and objectives of an organisation and design the right processes and solutions for them. They liaise closely with both customer and Sysco's F&SC consulting, support and development teams to refine a design suitable for Microsoft Dynamics 365.
Working as a subject matter expert in financial processes and trusted advisor in F&SC Finance, you will advise clients in business terms about how to transform their business in line with the capabilities of Microsoft Dynamics 365 F&SC.
The Work
The role is delivery focused, working on client projects (as well as supporting sales and pre-sales activities).
Manage and advise the requirements gathering process by meeting with stakeholders to define the business and functional requirements and system goals and bring these in line with the capabilities of Microsoft Dynamics F&SC.
Lead Finance transformation programs/streams and have discussion at senior level to establish finance strategy.
Work with other Sysco Solution Architects and Developers to outline high level and low-level solution designs.
Lead and advise on reengineering business processes/ Business Process Management and advise on enhancements based on Finance best practice and Dynamics 365 F&SC knowledge.
Own the functional design of the Finance component of the F&SC solutions being delivered to ensure both user needs are met and the solution is in line with Dynamics 365 capabilities.
Provide clients with a view of the art of the possible and excite clients with the capabilities of Dynamics 365.
Exposure to a variety of industries e.g. Distribution, Utilities, Manufacturing, Services and the Public Sector.
Your Experience
5-7 Years Experience
We are looking for the highest quality individuals who bring the following attributes, experience and skills that enable them to deliver rapid value to our clients:

Broad understanding of Dynamics 365 Finance and Supply Chain (ERP)– Out-of-the-box functionality and limits (preferable). Alternatively, a strong background in finance with an alternative ERP product will be considered and suitable F&O training provided.
Demonstrated background and deep expertise in Finance modules and willing to explore the other modules.
Accountancy qualification.
Experience in dealing with Senior Client Stakeholders and getting agreement on Finance strategy & processes.
A desire to continually develop your knowledge of new functionality in the Microsoft Dynamics, keeping on top of roadmaps, studying for certifications and being ahead of the curve in regard to what the future holds and how it can benefit our clients.
You form strong and lasting relationships with clients and colleagues with excellent communication skills, and these interactions should be second nature to you.
You have an ability to clearly articulate and present your ideas and solutions in line with the capabilities of Microsoft Dynamics 365.
Remuneration
Salary: Significant remuneration in line with role & experience
Additional Benefits:
Sysco Software is committed to promoting Equal Opportunities in employment. Through our employment practices and efficient use of our most valuable resources, our employees, we will ensure that individuals are selected, trained, promoted and otherwise treated on the basis of their aptitudes, skills and abilities.
At Sysco Software, we pride ourselves on our reputation of service, integrity and quality. We promote a culture of equal opportunity and mutual respect together with the highest professional and ethical standards in all our dealings with employees, customers, suppliers and the wider community.
We believe that our success is down to our people and we welcome your application and journey with us. Whether that be as a seasoned Microsoft Dynamics 365 professional or as a Graduate joining our Dynamics 365 Academy.
We encourage and nurture all our employees to develop new skills across their chosen professional and managerial careers with us.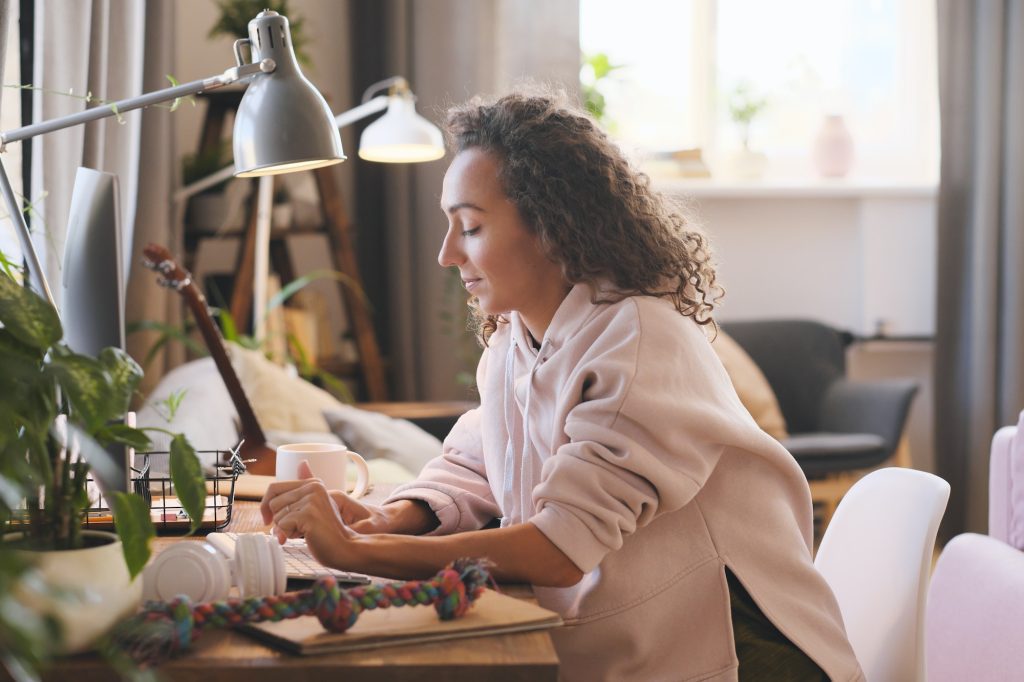 Create the perfect work-life balance.
We know there's more to life than just a great modern working environment and developing solutions for some of the most well-known and established organisations in Ireland and the UK.
As well as a flexible working environment with opportunities to work from home, joining Sysco Software means you'll also be involved in numerous company social events and activities throughout the year from team lunches to pizza nights, through to escape rooms, nights out and our yearly festive get-togethers.

Work with some of the UK and Ireland's largest organisations
Your best life, with benefits, at Sysco Software.
At Sysco Software, we want everyone to be healthy, happy and engaged so we give back to our people with some of the best benefit packages available in our industry including car and travel allowance, performance related bonuses and more.
Comprehensive Private Healthcare Plans
Continuous Education & Learning
Generous Parental & Adoption Leave
* Our employment benefit packages vary between our Dublin and Belfast offices in accordance with local employment regulations. Full details regarding any associated role benefits will be supplied during the interview process.
We help you develop your talent.
We strive to find the best Microsoft Dynamics 365 talent on offer but we also develop and nurture talent regardless of what stage in your career path you're at.

Whether you are seeking a placement opportunity, graduating from University or have been in the business applications industry seeking a more senior role we have regular vacancies available due to our continued growth. Beyond offering a fulfilling role within Sysco Software, we support our employees and encourage an inclusive and diverse workplace environment building on our core pillars of service, integrity and quality.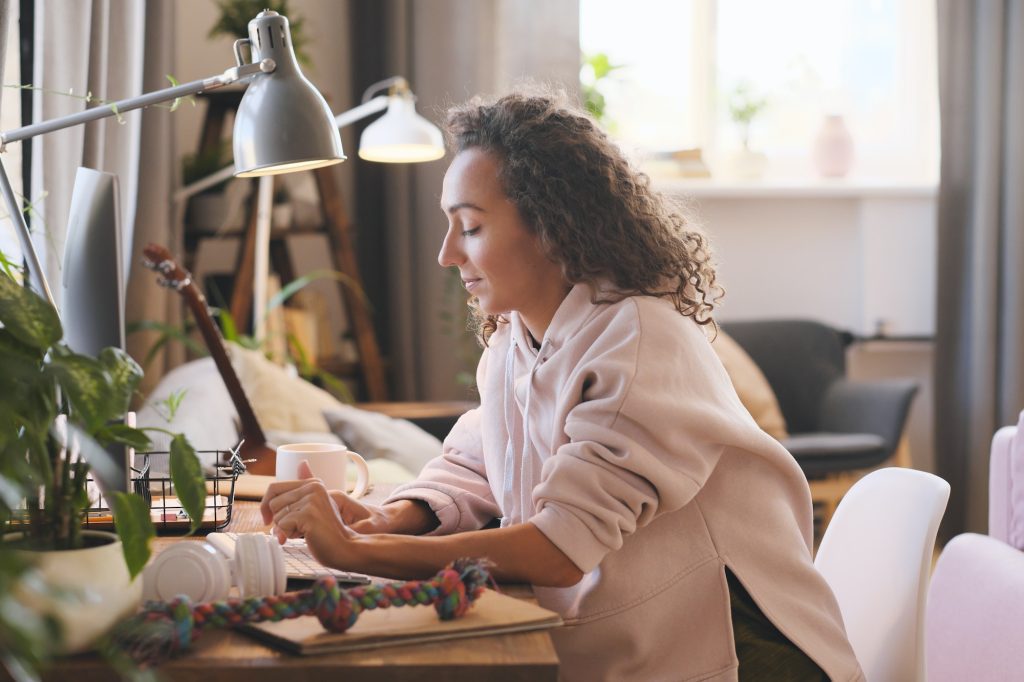 Joining Sysco Software means you'll also be involved in numerous company social events and activities throughout the year from team lunches to pizza nights, through to escape rooms, nights out and our yearly festive get-togethers.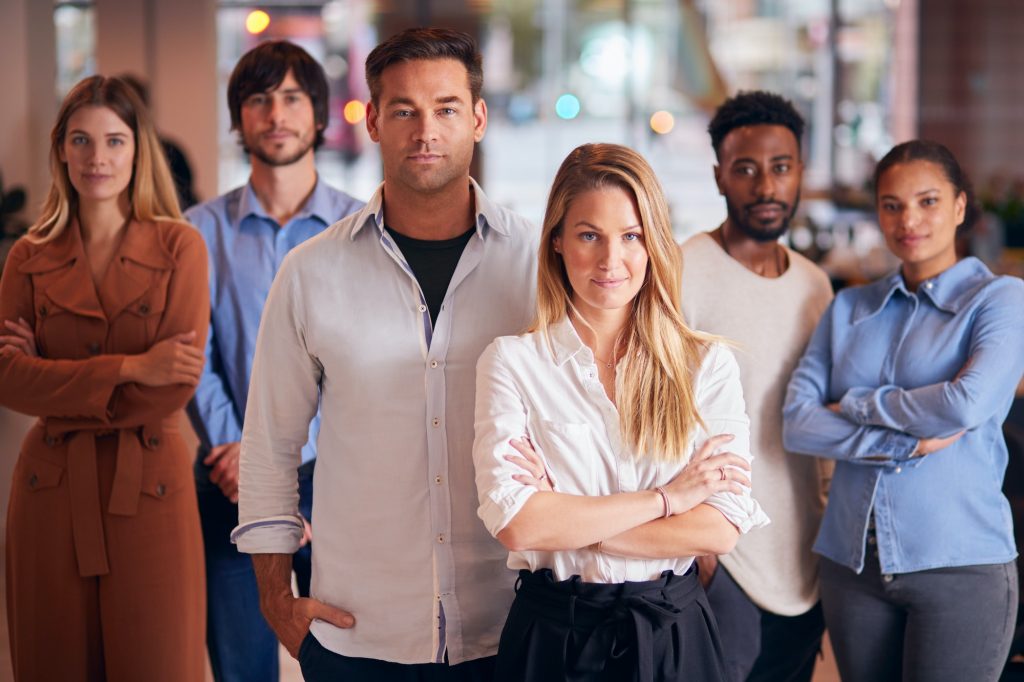 Culture at Sysco Software
Our people are our most important assets, it all starts with you. To reward  and nurture your ambition and talent, we've worked hard over the years to support, encourage and reward our employees at every level of our organisation.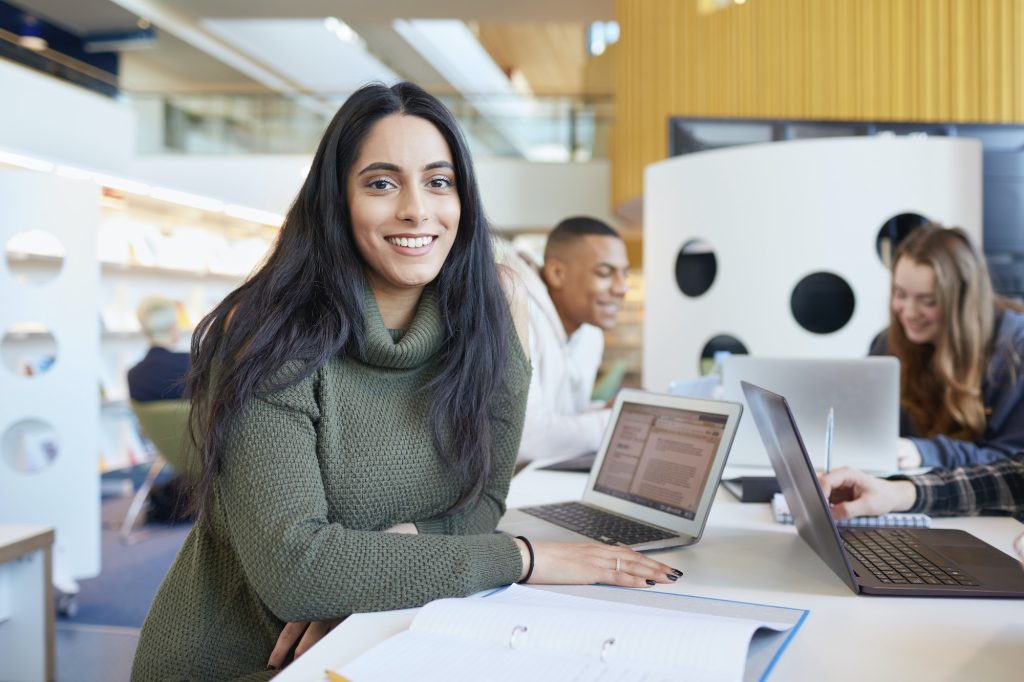 We promote a culture of equal opportunity and mutual respect together with the highest professional and ethical standards in all our dealings with employees, customers, suppliers and the wider community.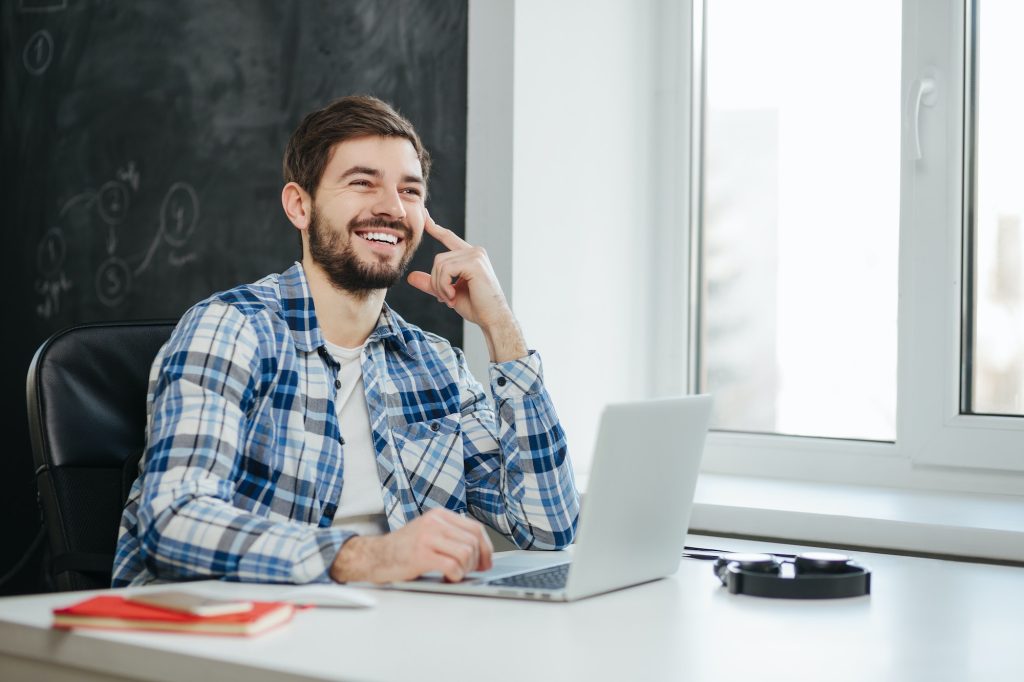 We provide our teams with opportunities to develop, learn and grow their talent and our Dynamics Academy offers a route to industry for Graduates and those looking to switch to a new career path in Dynamics 365.
Building Teams and Communities.
Sysco Software Solutions are involved in all manner of community outreach initiatives from sponsorship of local sports teams and organisations through to charitable donations of worthy causes.

Community responsibility is at the heart of Sysco Software and we are committed to supporting local groups across the Island of Ireland and beyond. We make every effort to enhance the lives and individuals by supporting a wide range of projects, volunteering our time to help bring their ideas to life.