Microsoft Dynamics 365 Business Central
A managed ERP platform built for sales, manufacturing, distribution, service and finance.
Microsoft Dynamics 365 Business Central delivers a modern, connected business that's better equipped to deliver services. With intelligent financials, data-driven supply chains and sales tools that nurture customer relationships.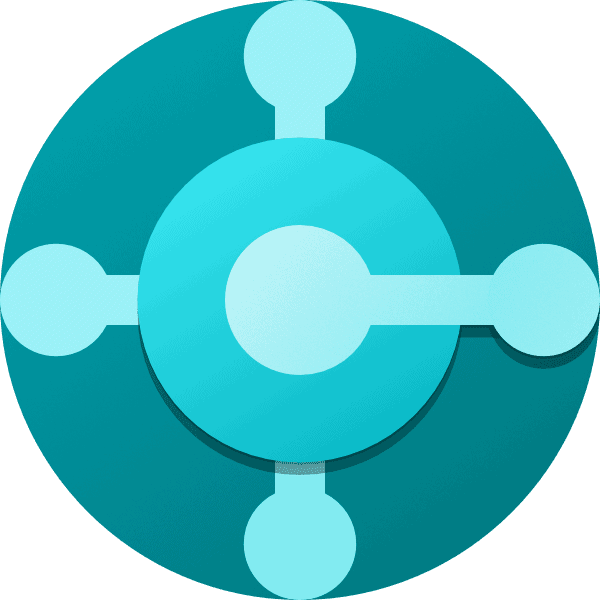 Why Microsoft Dynamics 365 Business Central with Sysco Software?
We are specialists in the design, implementation and support of Enterprise Resource Planning, Customer Engagement and Microsoft Power Platform projects; deployed globally on the Microsoft Azure Cloud Platform.
With over 40 years in business, our team of Microsoft Dynamics 365 specialists know the inner workings of our industry verticals and have delivered over 350 Microsoft Dynamics projects.
Sysco Software provide end to end Microsoft Dynamics Business Central services. Delivered and managed exclusively by Sysco Software employees in the UK and Ireland.
What is Business Central?
Microsoft Dynamics 365 Business Central is the newest version of the popular Dynamics NAV business application platform and brings the power of the managed Azure cloud to all aspects of a growing business; across finance, manufacturing, warehousing, distribution, logistics, operations, reporting, analytics and beyond with the Microsoft Power Platform.
Our SmartStep tool identify your needs, wants and optimal platform fit for your business and we've used our 40 years of experience to build a collection of industry focused solutions and Business Central Essential Apps that get you up and running quickly with minimal fuss, by people who know your industry.
What's more, with Sysco Software Managed Services, you won't need to worry about complex server configurations, maintenance, monitoring or updating your Microsoft Dynamics 365 Business Central solution.
Our implementation options provide the flexibility to add functionality and capability to your Business Central deployment as you grow, add new staff or diversify your organisation.
Latest Business Central Articles
Microsoft Dynamics 365 Customer Successes
The expertise and product knowledge provided to us by Sysco Software was key to the successful integration of Business Central SaaS with our other Microsoft applications and with our proprietary systems and bespoke development.
Microsoft Dynamics 365 Business Central has enabled us to develop a future proof finance package that can be customised to meet our ever changing internal and external needs. This along with Sysco Software's attention to detail and wealth of experience in the field has enabled us to deliver exactly what we set out to do.
At STATSports we focus on efficiencies and performance as part of the market we are in but more important to us is to ensure we harness technology to provide the best service to our customers, and we see Microsoft Dynamics and Sysco Software Solutions as helping us do that.
The project structure provided by Sysco Software was key in the success of the project. Everyone knew what their role was going to be which made it very easy to deliver. Sysco Software worked very well with us within that governance structure.
Industry Specific Solutions & Experience
Streamline Distribution and Warehousing.
Extend Business Central with the Microsoft Power Platform
Getting Started with Business Central
What's New in Business Central?