Microsoft Dynamics 365 Business Central
Distribution Capabilities​
After goods are received and before goods are shipped, a series of internal warehouse activities take place to ensure an effective flow through the warehouse and to organize and maintain company inventories.
Typical warehouse activities include putting items away, moving items inside or between warehouses, and picking items for assembly, production, or shipment. Do it all with Microsoft Dynamics 365 Business Central.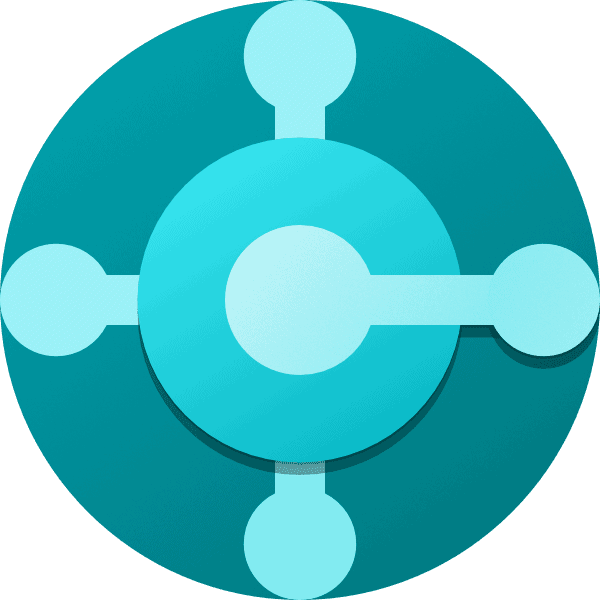 Distribution with Business Central
Optimise inventory levels.
Use built-in intelligence to predict when and what to replenish. Purchase only what you need with dynamically updated inventory levels.
Avoid lost sales and reduce shortages.
Maintain the right amount of inventory by automatically calculating stock levels, lead times, and reorder points. Suggest substitutes when requested items are out of stock.
Get recommendations on when to pay vendors to use vendor discounts or avoid overdue penalties. Prevent unnecessary or fraudulent purchases through approval workflows.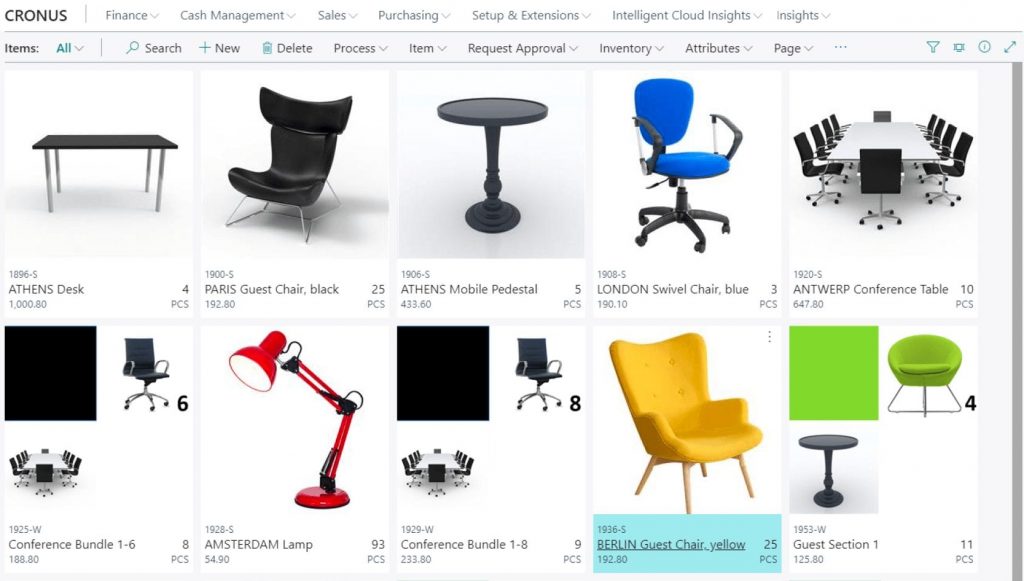 Latest Wholesale & Distribution Articles
Microsoft Dynamics 365 Customer Successes
The expertise and product knowledge provided to us by Sysco Software was key to the successful integration of Business Central SaaS with our other Microsoft applications and with our proprietary systems and bespoke development.
Microsoft Dynamics 365 Business Central has enabled us to develop a future proof finance package that can be customised to meet our ever changing internal and external needs. This along with Sysco Software's attention to detail and wealth of experience in the field has enabled us to deliver exactly what we set out to do.
At STATSports we focus on efficiencies and performance as part of the market we are in but more important to us is to ensure we harness technology to provide the best service to our customers, and we see Microsoft Dynamics and Sysco Software Solutions as helping us do that.
The project structure provided by Sysco Software was key in the success of the project. Everyone knew what their role was going to be which made it very easy to deliver. Sysco Software worked very well with us within that governance structure.