Microsoft Dynamics 365 Business Central
SANA Commerce. Integrated E-Commerce for Dynamics 365 Business Central​
The only real-time ERP-integrated e-commerce solution built to enable business evolution and foster lasting customer relationships.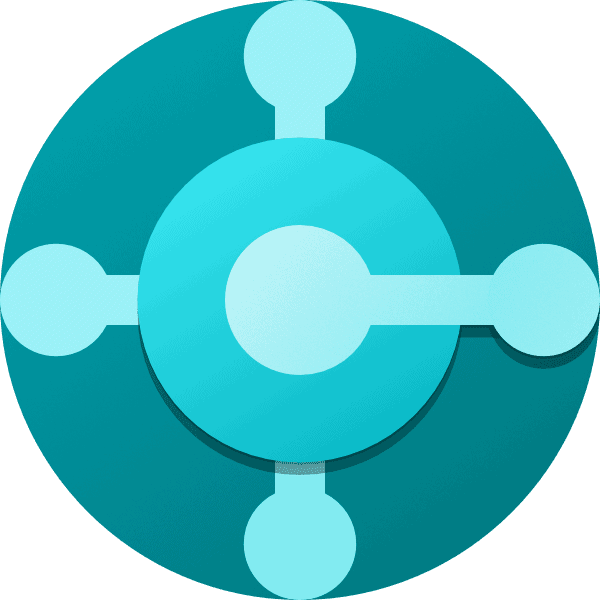 Enjoy a seamless connection between Dynamics 365 Business Central and your web store.
Deliver an exceptional experience to all your customers.
Key Benefits of Sana Commerce Cloud
Tight integration with Microsoft Dynamics 365 Business Central makes Sana Commerce a strong partner for
businesses looking to embrace digital transformation.
Created with omnichannel in mind, Sana Commerce Cloud is fully responsive with out-of-the-box features that enable cross and upselling, personalization, and more.
Our out-of-the-box order management aspects ensure you please your clients all the time!
The Benefits of Integration