Microsoft Dynamics 365 Business Central
Sysco Software Essentials - Apps for Business Central​
Sysco Software have developed a range of quick start applications for Business Central that allow organisations to get started, faster using industry standard apps and processes.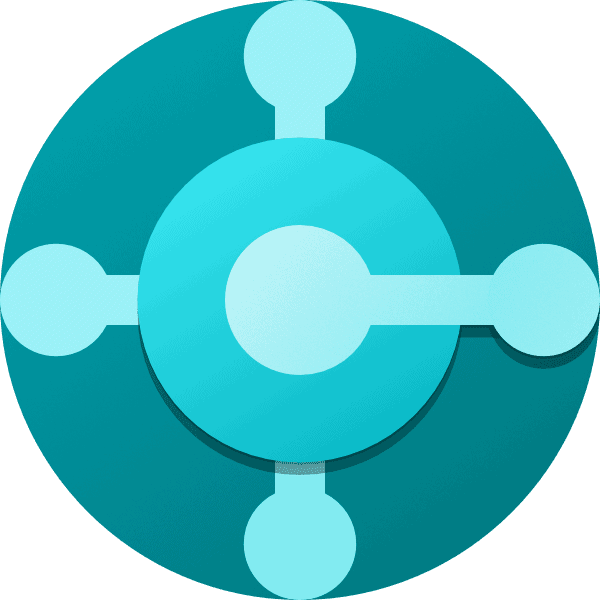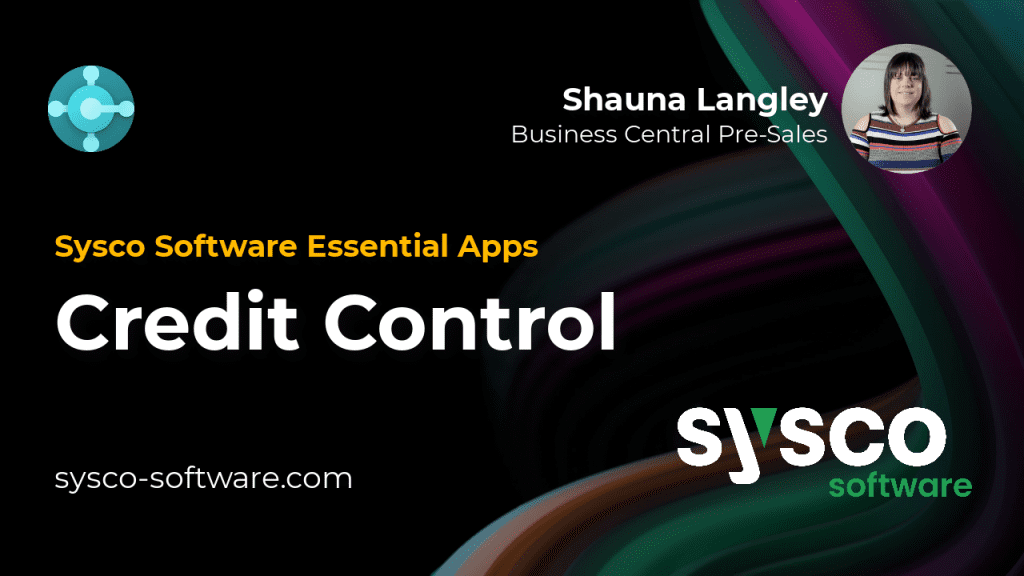 The Sysco app for credit control automates the process of placing a customer 'on credit hold' when their credit limit has been surpassed. This occurs when the total of the customer balance and all outstanding sales transactions exceeds the customer credit limit.
Learn More
Microsoft Dynamics 365 Customer Successes
The expertise and product knowledge provided to us by Sysco Software was key to the successful integration of Business Central SaaS with our other Microsoft applications and with our proprietary systems and bespoke development.
Microsoft Dynamics 365 Business Central has enabled us to develop a future proof finance package that can be customised to meet our ever changing internal and external needs. This along with Sysco Software's attention to detail and wealth of experience in the field has enabled us to deliver exactly what we set out to do.
At STATSports we focus on efficiencies and performance as part of the market we are in but more important to us is to ensure we harness technology to provide the best service to our customers, and we see Microsoft Dynamics and Sysco Software Solutions as helping us do that.
The project structure provided by Sysco Software was key in the success of the project. Everyone knew what their role was going to be which made it very easy to deliver. Sysco Software worked very well with us within that governance structure.