Microsoft Dynamics 365 Business Central
Sysco Software Solutions partner with the best-in-class shipping application providing the platform for discovering the easy way to take control of freight.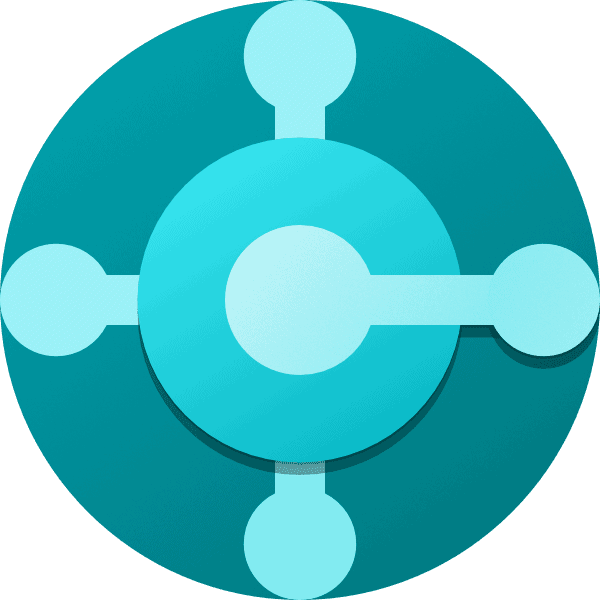 Logistics with Business Central
Take control of your freight services.
From choosing transport providers and services, to helping customers track your shipments online, our shipping solution makes logistics simple and efficient, and available anywhere.
Private or Public Cloud, or On-Premise
Shipping Optimisation by least cost or mode of transport
Drop ship direct from suppliers
A single Tracking Portal for you and your customers, regardless of the transport provider used
Roll out real-time tracking to your delivery fleet with Tracker4Transport
Returns (Reverse Logistics) management
Transport Provider invoice import/reconciliation
Dangerous Goods Documentation creation
Latest Wholesale & Distribution Articles
Microsoft Dynamics 365 Customer Successes
The expertise and product knowledge provided to us by Sysco Software was key to the successful integration of Business Central SaaS with our other Microsoft applications and with our proprietary systems and bespoke development.
Microsoft Dynamics 365 Business Central has enabled us to develop a future proof finance package that can be customised to meet our ever changing internal and external needs. This along with Sysco Software's attention to detail and wealth of experience in the field has enabled us to deliver exactly what we set out to do.
At STATSports we focus on efficiencies and performance as part of the market we are in but more important to us is to ensure we harness technology to provide the best service to our customers, and we see Microsoft Dynamics and Sysco Software Solutions as helping us do that.
The project structure provided by Sysco Software was key in the success of the project. Everyone knew what their role was going to be which made it very easy to deliver. Sysco Software worked very well with us within that governance structure.