Microsoft Dynamics 365 Business Central
Manufacturing Capabilities​
With the globalisation of supply chains and increasing customer demand for innovation and low cost, manufacturers today need easy-to-use, flexible solutions to more effectively manage their business.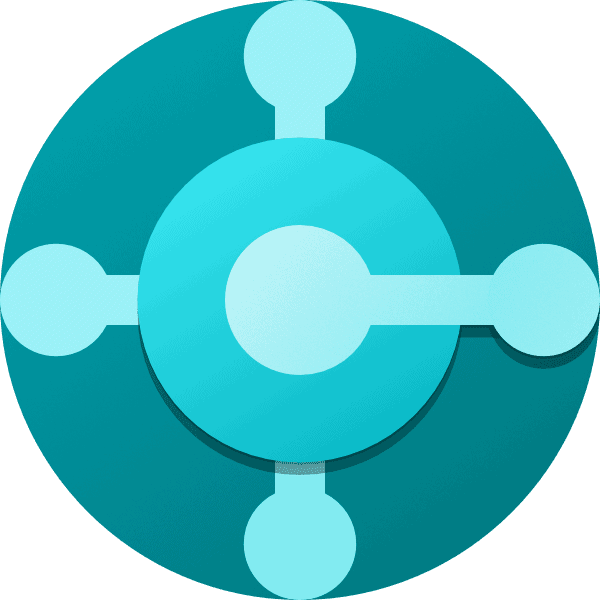 Manufacturing with Business Central
Manage forecasting to fulfilment.
Use sales forecasts and expected stock-outs to automatically generate production plans and create purchase orders.
Run your warehousing efficiently.
Get a holistic view of inventory for efficient order fulfilment. Track every item transaction and movement by setting up bins based on warehouse layout and storage unit dimensions.
Reach optimal output levels.
Calculate and optimise manufacturing capacity and resources to improve production schedules and meet customer demands.
Manufacturing: Core Features
Execute multiple production strategies, including configure-to-order, assemble-to-order, make-to-stock, and make-to-order. Use both push and pull production control mechanisms.
Quickly schedule/reschedule jobs and simulate alternatives by dragging Gantt chart items.
Create, schedule, view, track, split, roll back, or categorise production orders.
Manage routing: Plan simple, sequential, and complex networks; use simultaneous routes in the same network. Use rough-cut capacity and detailed scheduling capabilities. Organise the shop floor into logical production units at individual sites.
Optimize production and materials planning, forecasting, and scheduling. Simultaneously schedule materials and capacity. Calculate available-to-promise (ATP) and capable-to-promise (CTP) deliveries.
Resolve scheduling overloads by reassigning operations to alternate work centres. Optimise scheduling across the organisation with a unified resource model and scheduling engine.
Understand WIP and actual cost through production tracking and reporting. Track detailed resource and throughput costs, including work center costs. Report production variances to standard costs.
Microsoft Dynamics 365 Customer Successes
The expertise and product knowledge provided to us by Sysco Software was key to the successful integration of Business Central SaaS with our other Microsoft applications and with our proprietary systems and bespoke development.
Microsoft Dynamics 365 Business Central has enabled us to develop a future proof finance package that can be customised to meet our ever changing internal and external needs. This along with Sysco Software's attention to detail and wealth of experience in the field has enabled us to deliver exactly what we set out to do.
At STATSports we focus on efficiencies and performance as part of the market we are in but more important to us is to ensure we harness technology to provide the best service to our customers, and we see Microsoft Dynamics and Sysco Software Solutions as helping us do that.
The project structure provided by Sysco Software was key in the success of the project. Everyone knew what their role was going to be which made it very easy to deliver. Sysco Software worked very well with us within that governance structure.