Microsoft Dynamics 365 Business Central
Sales & Service Mobile App​
Microsoft Dynamics 365 Business Central includes a standard, out-of-the-box configuration for most financial processes, but with the flexibility to change the configuration to suit your business.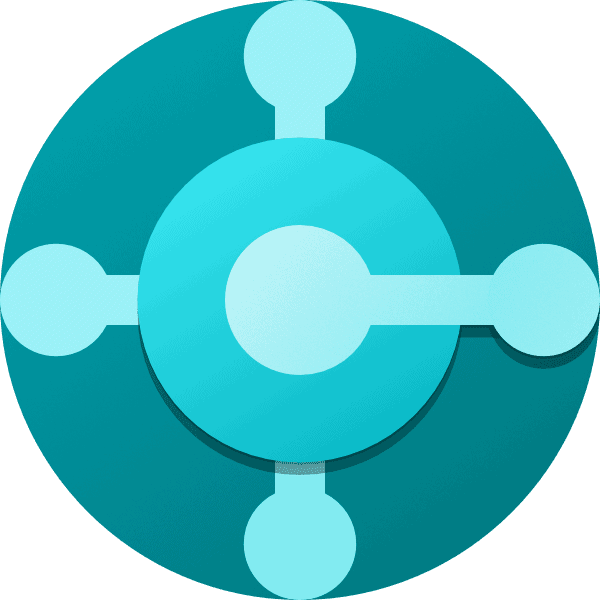 Mobile Sales & Service with Business Central
An ERP system that can be accessed anywhere is a must in today's fast moving world. With mobile fast becoming the device of choice it is imperative you and your field service engineers can access and update the data stored in your ERP system on your tablet from any location in Ireland, Northern Ireland or the UK. With this in mind we have developed Sysco Mobile.
Sysco Mobile offers unique offline synchronisation capabilities not available in the standard application. This allows sales people and service engineers to operate off-line where an on-line connection is not available from anywhere in Ireland, Northern Ireland or the UK.
One of the greatest features of Dynamics 365 is how customisable it is and Sysco Mobile is no different. We know your company is unique and we can configure our App to suit your companies' unique needs.
We know that people need Microsoft Dynamics 365 Business Central on their tablets for a variety of reasons. 
Some people need tablet access to Business Central walking around the warehouse floor, some people need to input sales orders into Business Central on the road or check existing service requests. 
We have developed different models of Sysco Mobile to suit a variety of different industries and job roles.
Sysco Mobile can operate without an internet connection. Any updates and amendments you make in offline mode will synchronize with Dynamics 365 Business Central next time you go online.
With its easy-to-use, intuitive interface you can use Sysco Mobile straight away with very little training.
When support issues arise it can be difficult when you have a support contract with a Microsoft Dynamics partner and another 3rd party software provider. Sysco support Dynamics 365 and Sysco Mobile as one solution. This way you have a 'one stop shop' when any issues arise within Business Central, whether it be the mobile app or Dynamics 365 Business Central itself.
We use the mobile solution for our van sales operation. Our drivers work remotely on the sales app without a live connection to Microsoft Dynamics 365 during the day. We use the electronic signature function to capture customer signatures on screen. When the drivers return in the evening they sync all data (sales/stock transactions, signed delivery notes etc.) back into Dynamics 365 from their tablet. It's a robust and reliable system that provides secure data transfer, as well as efficiency savings in the office.
Microsoft Dynamics 365 Customer Successes
The expertise and product knowledge provided to us by Sysco Software was key to the successful integration of Business Central SaaS with our other Microsoft applications and with our proprietary systems and bespoke development.
Microsoft Dynamics 365 Business Central has enabled us to develop a future proof finance package that can be customised to meet our ever changing internal and external needs. This along with Sysco Software's attention to detail and wealth of experience in the field has enabled us to deliver exactly what we set out to do.
At STATSports we focus on efficiencies and performance as part of the market we are in but more important to us is to ensure we harness technology to provide the best service to our customers, and we see Microsoft Dynamics and Sysco Software Solutions as helping us do that.
The project structure provided by Sysco Software was key in the success of the project. Everyone knew what their role was going to be which made it very easy to deliver. Sysco Software worked very well with us within that governance structure.