Microsoft Dynamics 365 Business Central
Microsoft Dynamics 365 Business Central includes a standard, out-of-the-box configuration for most financial processes, but with the flexibility to change the configuration to suit your business.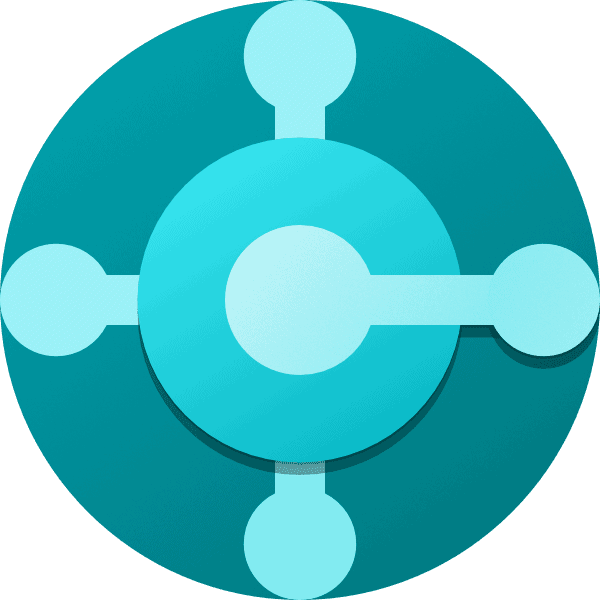 Operations with Business Central
Prioritise sales leads based on revenue potential.
Keep track of all customer interactions and get guidance on best upsell, cross-sell, and renewal opportunities throughout your sales cycle.
Accelerate the sales process from quote to cash.
Act quickly on sales-related enquiries, manage service requests, and process payments—all from within Outlook.
Gain a comprehensive overview of your service tasks, workloads, and employee skills.
Effectively assign resources and facilitate case resolution.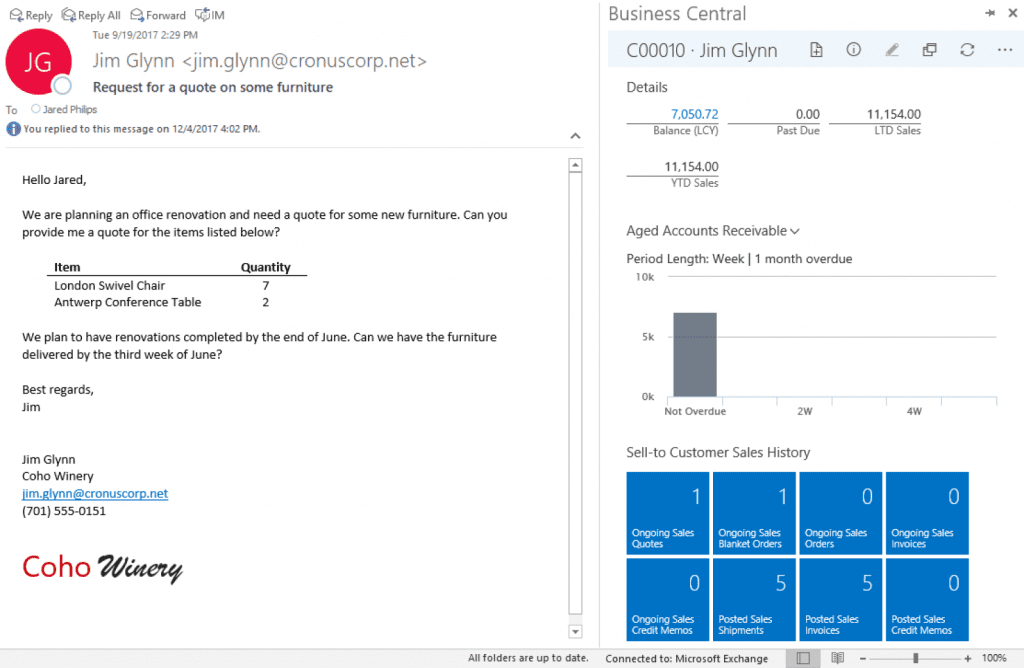 Manage Documents and Expenses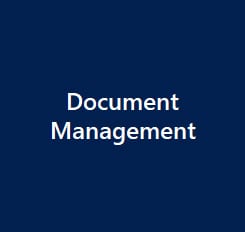 Import, recognise, register, approve and archive documents.
Use templates by vendor to recognise and capture the field values.
Ensure scanned totals match the D365BC/NAV totals before processing the PI.
The document is registered with the PI and available to view throughout the system.
Web approvals, D365BC/NAV approvals or mobile phone approvals.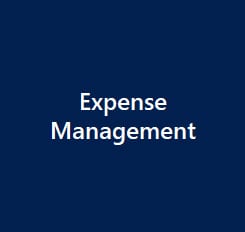 Record expenses & mileage on phone.
Integrated Web Approval Portal.
Corporate credit card integration and expense matching.
Microsoft Dynamics 365 Customer Successes
The expertise and product knowledge provided to us by Sysco Software was key to the successful integration of Business Central SaaS with our other Microsoft applications and with our proprietary systems and bespoke development.
Microsoft Dynamics 365 Business Central has enabled us to develop a future proof finance package that can be customised to meet our ever changing internal and external needs. This along with Sysco Software's attention to detail and wealth of experience in the field has enabled us to deliver exactly what we set out to do.
At STATSports we focus on efficiencies and performance as part of the market we are in but more important to us is to ensure we harness technology to provide the best service to our customers, and we see Microsoft Dynamics and Sysco Software Solutions as helping us do that.
The project structure provided by Sysco Software was key in the success of the project. Everyone knew what their role was going to be which made it very easy to deliver. Sysco Software worked very well with us within that governance structure.