Microsoft Dynamics 365 Business Central
Microsoft Dynamics 365 Business Central includes a set of standard reports ready to use and can be expanded with the use of Microsoft Power BI.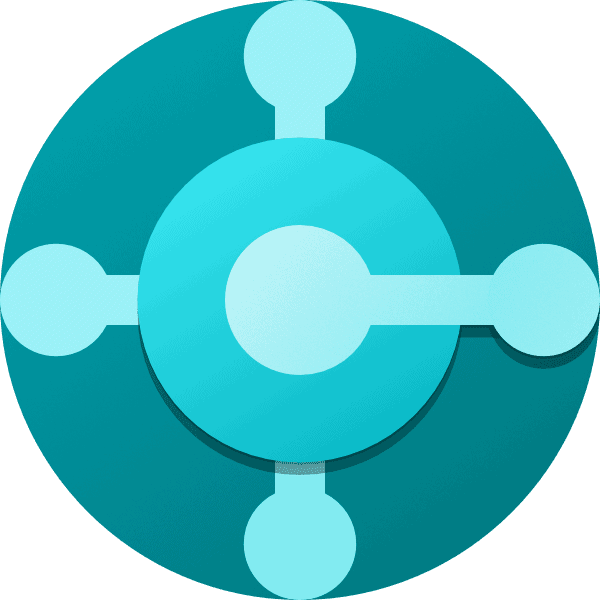 Reporting with Business Central
With Power BI, you can visualise all your Microsoft Dynamics Business Central data in one place, uncovering new insights for better business decisions.
When you connect to Power BI, your data is displayed on an out-of-the-box dashboard showcasing important metrics from the dataset. View metrics on sales, monthly goals, revenues vs. expenses and more.
Drill down to gain new insights.
Click on any visual on the dashboard to bring up one of seven underlying reports. Filter the report or add fields that you want to monitor. Pin this customised view to the dashboard to continue tracking.
Refresh on your schedule.
The dashboard and underlying reports refresh daily. You can control the refresh schedule and modify the frequency on the dataset.
Provide advanced analytics with the familiarity of Excel.
Enable business users to dig deeper into data and find patterns they may have otherwise missed, with Power BI features like quick measures, grouping, forecasting, and clustering. Advanced users have full control over their model using powerful DAX formula language. If you're familiar with Excel, you'll feel at home in Power BI.
Create interactive reports customised for your business.
Create stunning reports with interactive data visualisations. Tell your data story using a drag-and-drop canvas and more than 85 modern data visuals – or create your own using the Power BI open source custom visuals framework. Design your report using themes, formatting, and layout tools.
Author for everyone, anywhere.
Get visual analytics to the people who need it. Create mobile-optimised reports for viewers to consume on the go. Publish from Power BI Desktop to the cloud or on-premises. Embed reports created in Power BI Desktop into existing apps or websites.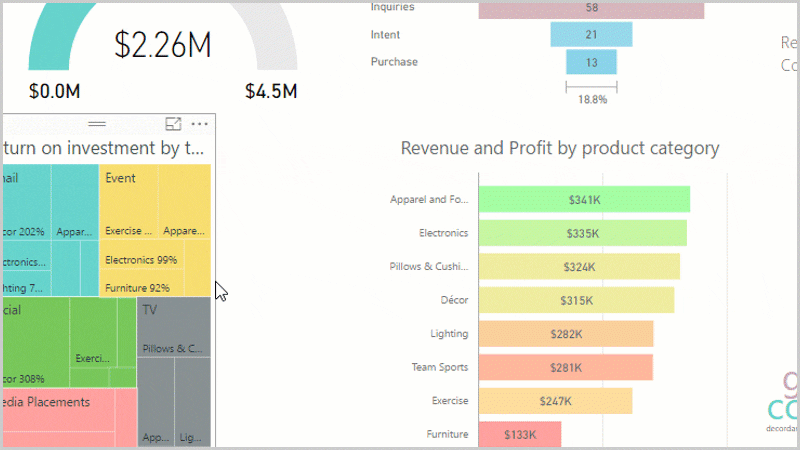 Extend Reporting with Jet Reports, Analytics and Budgets
Microsoft Dynamics 365 Customer Successes
The expertise and product knowledge provided to us by Sysco Software was key to the successful integration of Business Central SaaS with our other Microsoft applications and with our proprietary systems and bespoke development.
Microsoft Dynamics 365 Business Central has enabled us to develop a future proof finance package that can be customised to meet our ever changing internal and external needs. This along with Sysco Software's attention to detail and wealth of experience in the field has enabled us to deliver exactly what we set out to do.
At STATSports we focus on efficiencies and performance as part of the market we are in but more important to us is to ensure we harness technology to provide the best service to our customers, and we see Microsoft Dynamics and Sysco Software Solutions as helping us do that.
The project structure provided by Sysco Software was key in the success of the project. Everyone knew what their role was going to be which made it very easy to deliver. Sysco Software worked very well with us within that governance structure.