Microsoft Dynamics 365 Business Central
Warehousing Capabilities​
Sysco Software Solutions' customers in the logistics and distribution services understand the value of optimising warehouse processes with a mobile solution.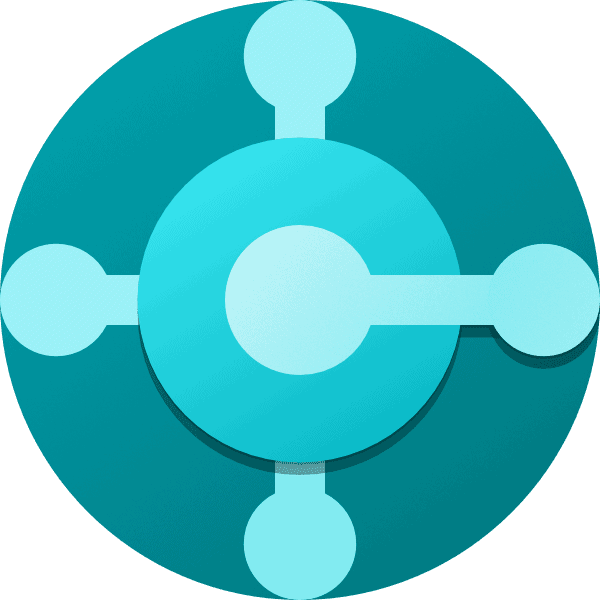 Warehousing with Business Central
Mobile Warehouse Management
Faced with growing competition and higher customer service expectations, it is evident that reducing time in operations, reducing the risk of mistakes and always maintaining an updated overview of goods' status can make an important difference.
Works on Android OS – User Friendly Experience
Easy to Customise
On and Offline Functionality
Reduces the number of errors from manual input
Makes your employees more efficient
Reduces warehouse costs
Improves customer satisfaction
Improve overall inventory accuracy
Latest Wholesale & Distribution Articles
Microsoft Dynamics 365 Customer Successes
The expertise and product knowledge provided to us by Sysco Software was key to the successful integration of Business Central SaaS with our other Microsoft applications and with our proprietary systems and bespoke development.
Microsoft Dynamics 365 Business Central has enabled us to develop a future proof finance package that can be customised to meet our ever changing internal and external needs. This along with Sysco Software's attention to detail and wealth of experience in the field has enabled us to deliver exactly what we set out to do.
At STATSports we focus on efficiencies and performance as part of the market we are in but more important to us is to ensure we harness technology to provide the best service to our customers, and we see Microsoft Dynamics and Sysco Software Solutions as helping us do that.
The project structure provided by Sysco Software was key in the success of the project. Everyone knew what their role was going to be which made it very easy to deliver. Sysco Software worked very well with us within that governance structure.