Cloud Managed Services

We Manage
We Monitor
We Protect
Dynamics 365 Business Central
Cloud Managed Services from Sysco Software provides global availability and reduced hardware and server management costs with a pay as you go pricing structure and no contracts. We Monitor, Manage and Protect your business.
We let you focus on your business while we manage, monitor and protect your core Microsoft Dynamics 365 Business Applications.
No Hardware Management Costs
Shift Investment from CAPEX to OPEX
Why choose Sysco Software for Cloud Managed Services
Sysco Software were the first Microsoft Dynamics Partner in Ireland to offer Business Central (formerly NAV) on Azure as a Managed Service becoming a Tier 1 Cloud Provider in 2016. 
Sysco Software offer a separate Azure cloud environment for every client backed up by our 20+ years of Microsoft Dynamics 365 deployments by a certified and experienced team of industry professionals.
Sysco Software have invested heavily in Microsoft Azure research and development supporting customers with the availability of the cloud native Microsoft Dynamics 365.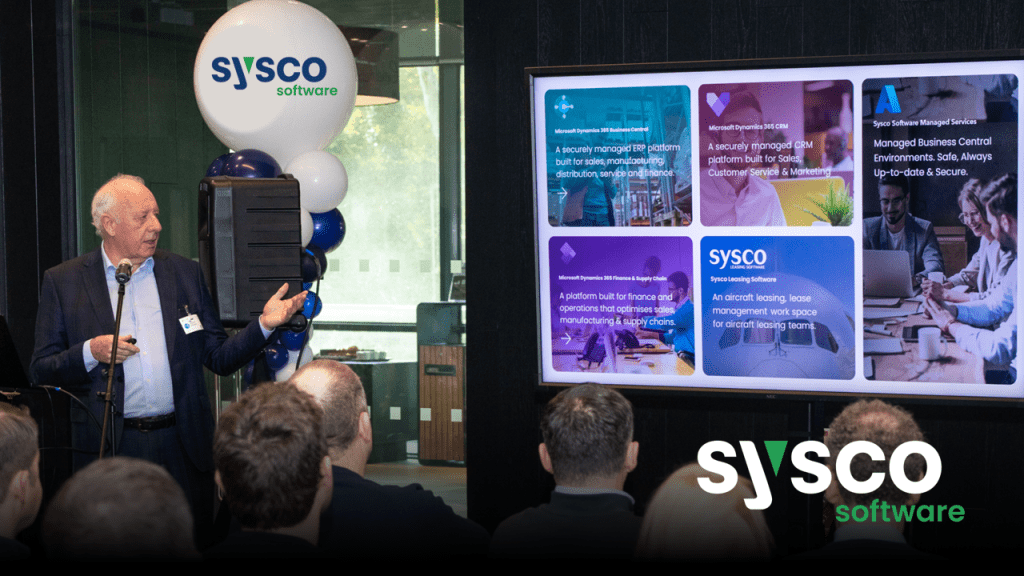 Deploy and Secure a Full Business Central Environment.
Integrate with Office 365 for AAD Authentication with Business Central.
Managed Business Central Environment.
Long-Term Monthly Retention of Production Database Backups (2 Years).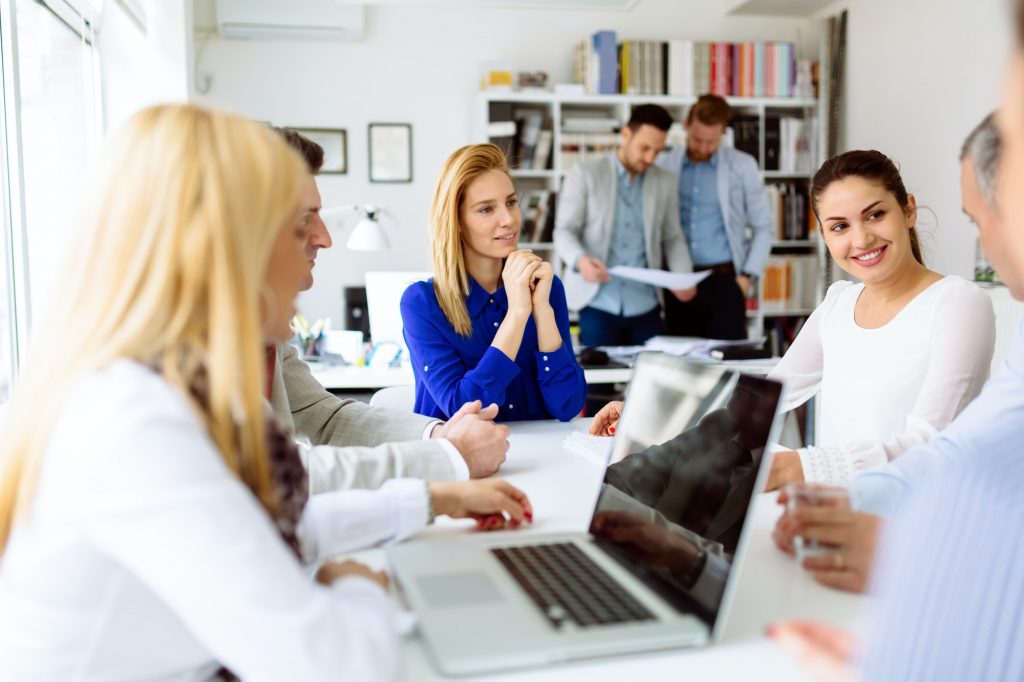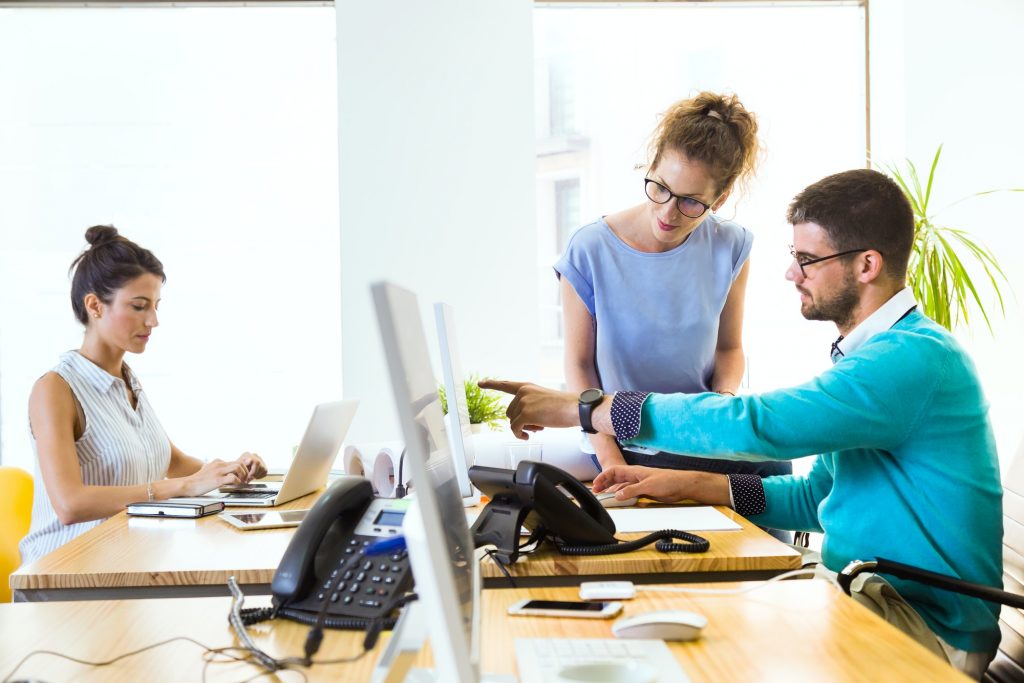 Monitor All Access / Security / Changes made on the Virtual Machines.
Backup Database with 35 Days Point in Time Recovery.
Manage Domains / SSL Certifications for the Environment.
Monitored Backup of Databases & Virtual Machines.
Backup of Virtual Machines 35 Days Retention.
Deploy Regional Disaster Recovery
Extended Database Backup Retention
(10 Years)
VPN (Site to Site and Point to Site)
Automation of Databases and Virtual Machines.
Any 3rd Party Integrations.
Deploy / Secure Azure Network Storage for Shared Files.
We use Azure Lighthouse to manage all of our Customers Azure Subscriptions. All Azure Environments are connected to our Managed Services Domain, with group policies that manage all Virtual Machine OS updates, and our security groups are used for Access Control. 
We enforce the use of MFA all of our employees and follow a zero-trust policy and least known privilege policy. 
All data is encrypted in rest and in transit. All logs are captured and monitored by our SIEM solution, Splunk, soon to be replaced by Azure Sentinel. The endpoint protection is Microsoft Defender managed by Microsoft Defender for Identity.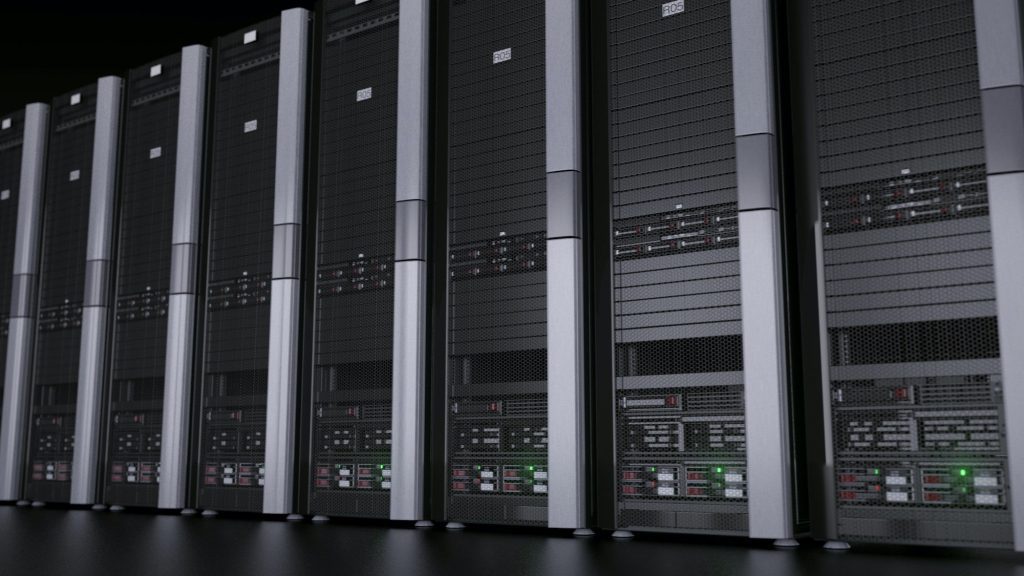 Each Sysco Software Cloud Managed Services client is allocated their own CSP subscription (no shared resources) in which we deploy our Microsoft Dynamics Business Central full on-premises deployment. 
This is then connected to our Cloud Managed Services domain and monitored and supported by our Azure Department. The client receives the web client URL as a SaaS offering.