Microsoft Dynamics 365 Finance & Supply Chain
Maintain and Support AX Legacy Versions or Upgrade to Dynamics 365 Finance and Supply Chain
Sysco Software Solutions are a dedicated Microsoft Dynamics Gold ERP Partner providing Microsoft Dynamics AX modernisation and support services across Ireland. We provide expertise that enables enterprise organisations to manage, scale and migrate their Microsoft Dynamics AX implementations.
Microsoft Dynamics AX Upgrading
Modernisation | Support | Migration
Sysco's modernisation services enable enterprise organisations to get the most out of their investment with Microsoft Dynamics AX.
Sysco have vast experience in modernising and implementing new features into existing Microsoft Dynamics AX deployments.
Modernisations range from implementing new business processes, feature additions and customisations to improving reporting and business intelligence across Finance, Manufacturing and Distribution operations.
We perform Microsoft Dynamics AX "System Health Checks" and Performance Reviews to recommend best-in-practice modifications so that your organisation retains its competitive advantage and can expand at scale.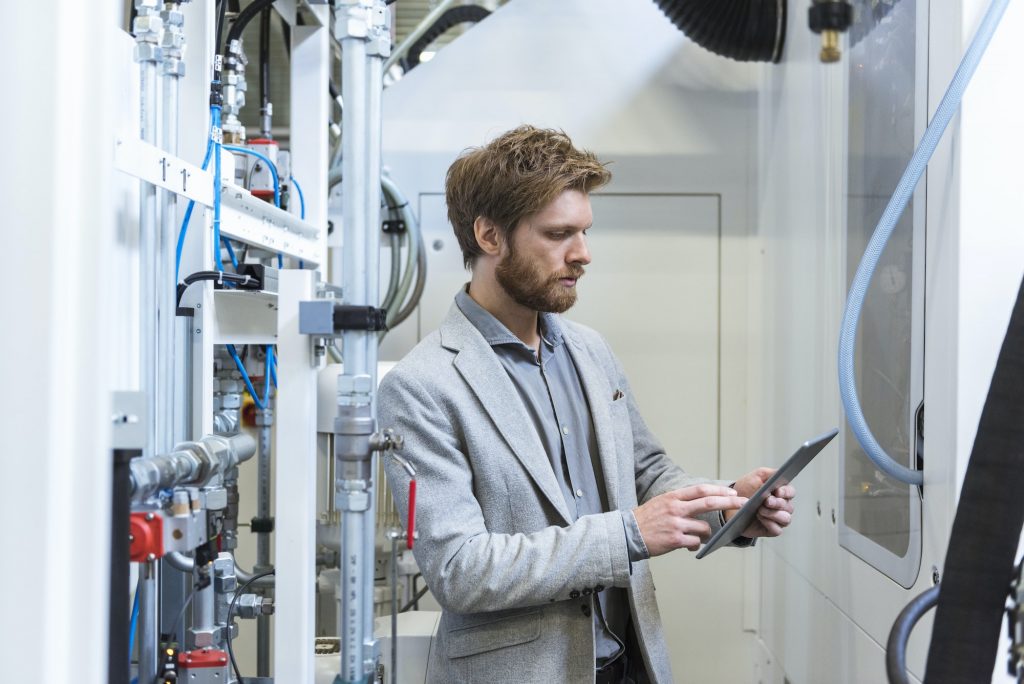 Sysco offer comprehensive tiered Microsoft Dynamics AX Support and Development Plans to assist Enterprise organisations in Ireland manage and extend their Microsoft Dynamics AX Implementations.
Our dedicated Ireland-based AX Support Helpdesk manages support requests to diagnose and resolve standard functionality, customisations and third party integrations:
24/7 Microsoft Dynamics AX Support – available on Sysco's Premium Support Plan
Enhancements / Revisions
Statutory & Regulatory Changes
Technical / Feature & Functionality Queries
SQL Server Database Maintenance as a Managed Service
Our trained and experienced help desk professionals work closely with the development and consulting teams to provide customised support services to our enterprise clients.
Sysco possess the technical expertise to guide enterprise organisations through the common pitfalls of platform migration from Microsoft Dynamics AX to Microsoft Dynamics 365 for Finance and Supply Chain.
From the design of a best-in-practice upgrade methodology, through to the migration and validation of data and code to Microsoft Dynamics 365 for Finance and Operations as well as the on-going user retraining and support you would expect from an accredited Microsoft Dynamics Gold ERP Partner.
It is common knowledge now that Microsoft Dynamics AX is now Microsoft Dynamics 365 for Finance and Supply Chain. For new Enterprise ERP Projects, Sysco Software Solutions recommend Microsoft Dynamics 365 for Finance and Supply Chain to run your finance, manufacturing and distribution operations at a national and international level.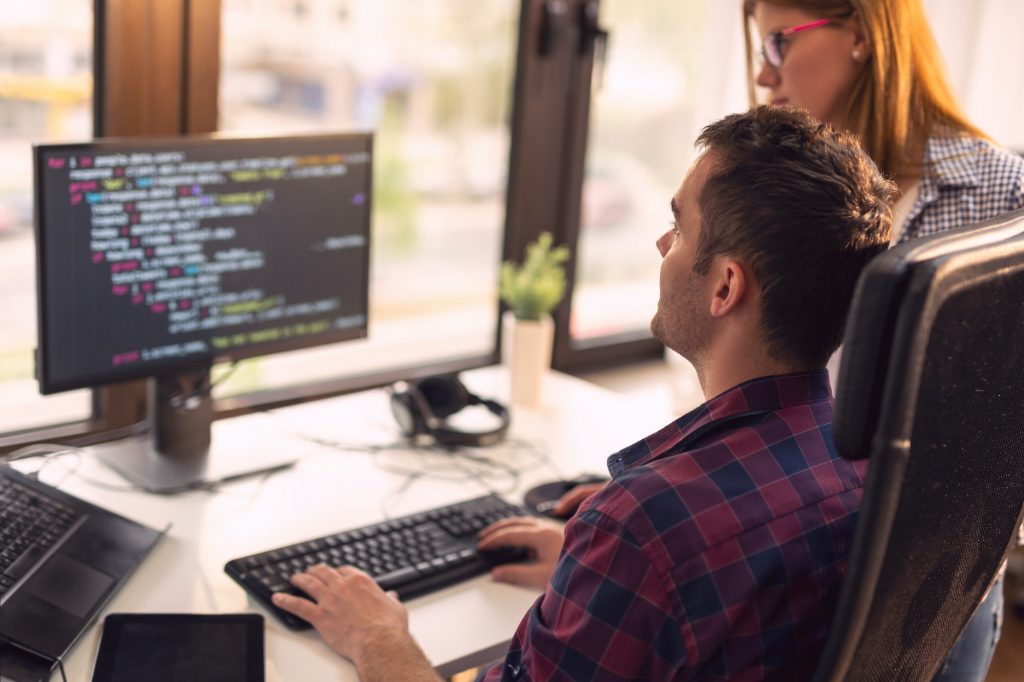 Microsoft Dynamics 365 Finance and Supply Chain Customer Successes
Through our selection of Sysco Software Solutions and our investment in Microsoft Dynamics 365 we have continued to demonstrate our commitment to utilising the latest technological innovations and manufacturing advancements to maintain our position as the premier supplier of luxury Axminster and Wilton carpets to the world market.
Microsoft Dynamics 365, as implemented by Sysco Software, has given us a more automated approach to Planning, Procurement strategy and Financial dimensions associated with all our projects. We can now better forecast material requirements long term and short term, which ensures we can keep projects on track and within budget.
Sysco Software managed and delivered the project within 12 working days with plaudits from HMRC for what the business and developers had managed to achieve within such a short space of time. It is very reassuring to us that we have that type of on-going personal responsiveness from Sysco Software as our chosen Microsoft Dynamics 365 provider.
TGI Fridays migrate key business processes to Microsoft Dynamics 365
For TGI Fridays to accomplish their ambitious expansion plan, they needed a platform that could provide efficiencies and access to information that would allow for growth. Check out this video to learn how they're using Dynamics 365 to accomplish this at both the corporate and restaurant levels.