Wholesale Distribution ERP Software for
Sales
LTAs
EDI
Credit Control
Quality Control
Warehousing
Logistics
Van Sales
Inventory
Custom Duties
Pallet Control
Barcoding
Rebates
Ordering
Mobile PODs
AI
Automation
Invoicing
Marketing
Procurement
Forecasting
Accounting
Reason Codes
Budgeting
Leased Assets
Approvals
VAT & Intrastat
Asset Management
Expenses
Reporting
Integrations
Streamline operations, reduce costs, and increase revenue with Sysco Software's Wholesale Distribution ERP Software built on Microsoft Dynamics 365 Business Central for organisations in Ireland and the United Kingdom.
ERP Software for Wholesale Distribution
Wholesale Distribution built on Microsoft Dynamics 365
Whether you serve a local customer base or extend your reach across multiple regions, our software offers numerous advantages:
Streamline Operations: Reduce manual data entry and errors, optimise delivery routes, and maintain accurate stock levels effortlessly with our solutions.
Unified Information: Provide your teams with a unified view of real-time data, whether they're at the depot, office, or on deliveries, ensuring excellent customer service.
Effective Stock Management: Manage your inventory with precision, minimising wastage, storage costs, and improving cash flow.
Trusted by Wholesale Distributors across Ireland & the UK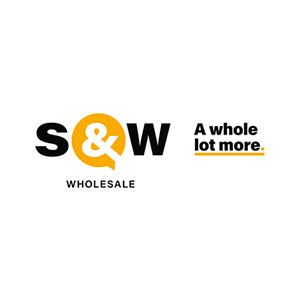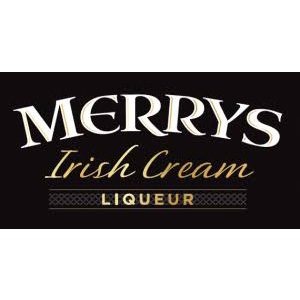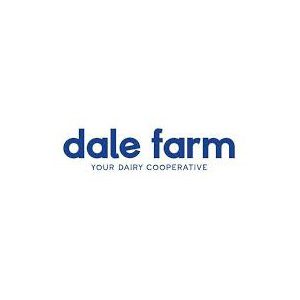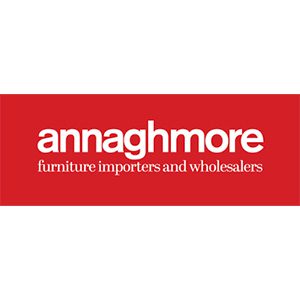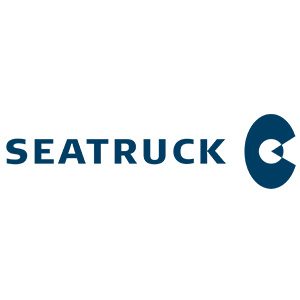 Wholesale Distribution ERP Features
Wholesale Distribution Industries
Wholesale Distribution Videos
Wholesale Distribution ERP Extensions for Business Central
Sysco Software offers a comprehensive range of wholesale distribution ERP extensions designed to enhance functionality.
GRNI / GSNI
LTA & Rebates
Advanced Reason Codes
Quality Control
Credit Control
GRNI / GSNI
Goods Receipt Note Invoice (GRNI) and Goods Shipped Not Invoiced (GSNI) management, ensuring accurate tracking and reconciliation of goods.
The extension builds upon the standard reports that were replaced by as Shipped Not Received and Shipped Not Invoiced pages under Purchase Orders and Sales Orders respectively.
LTA & Rebates
Advanced Reason Codes
Quality Control
Credit Control
Book A Personalised Wholesale Distribution Demo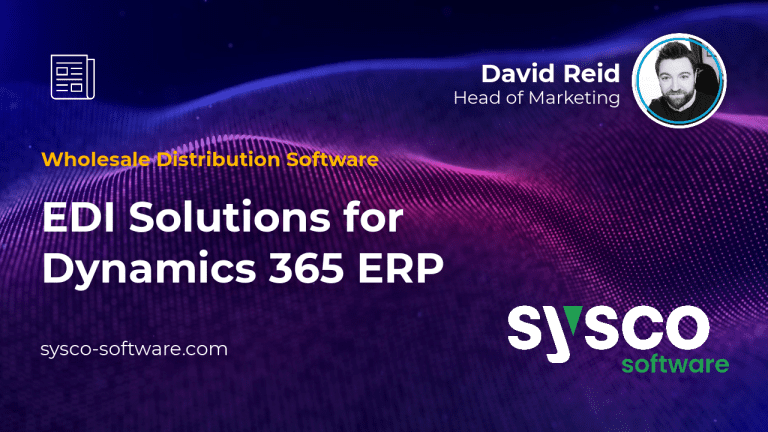 Major retailers such as Tesco, Aldi, and Sainsbury's rely on EDI to streamline their operations and collaborate with suppliers. But why is EDI so important for wholesale distributors?
Read More