Wholesale Distribution Complaints Management with Dynamics 365 Copilot AI
Wholesale Distribution in the UK and Ireland is extremely competitive. Managing customer complaints efficiently is crucial for building trust and ensuring long-term relationships. The integration of artificial intelligence (AI) in complaint management software has significantly streamlined this effort and, in this article, I will discuss the role of Copilot AI within Dynamics 365 Customer Service, which is particularly impactful within the Wholesale Distribution sector.
Three Ways Copilot AI Assists
1. Real-time Query Resolutions
Agents can ask Copilot AI questions in real time, whether they are interacting with customers via phone, chat, or social media.
Copilot scours all company resources to provide quick, informative answers, acting like an experienced colleague.
2. Intelligent Email Responses
Agents can draft emails swiftly by selecting from predefined prompts or creating custom prompts for complex issues.
Copilot's intelligent understanding of conversation context and case notes enables the drafting of relevant, personalised emails, significantly reducing response time.
3. Summarisation of Cases and Conversations
Agents can summarise lengthy cases and conversations with a click, saving considerable time and ensuring key information is easily accessible.
Conversation summaries are particularly useful in high-touch scenarios where speedy agent handoffs are necessary, ensuring seamless customer experience.
AI assisted Contact Centres are crucial in supporting customers throughout their journey. 
The integration of AI and Microsoft Dynamics 365 Customer Service with a rounded approach to Wholesale Distribution not only streamlines the resolution of complaints but also significantly enhances the interaction between call-centre and accounts administration staff, driving positive business outcomes.
For more details and to arrange a demonstration visit the link below: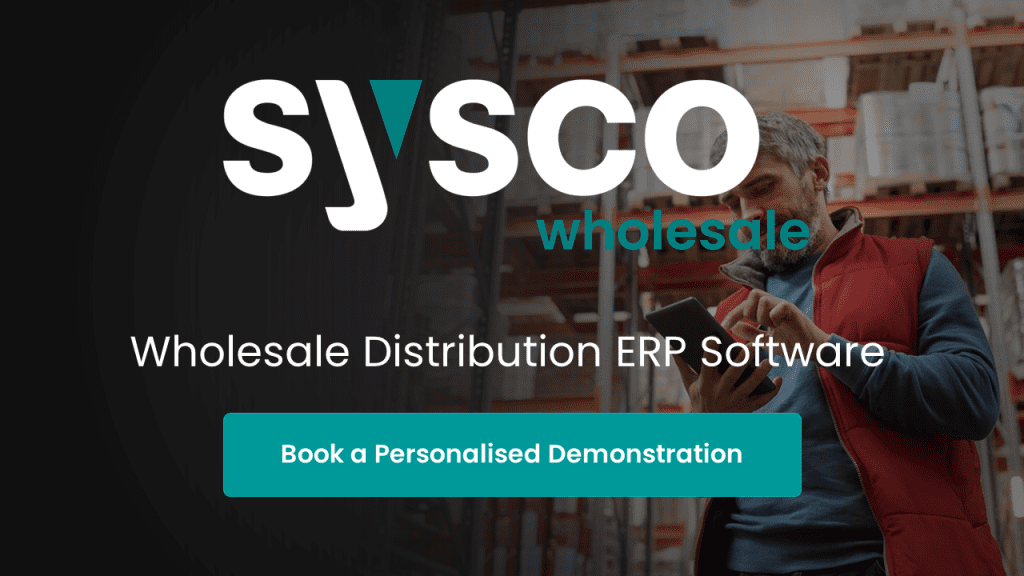 Related Wholesale Distribution Articles
We've curated a list of our leading Wholesale Distribution articles that cover areas such as EDI Management, WMS Software, Sales and Rebates Management and more.