Dublin, Ireland, 21st August 2023 – Sysco Software, an industry-focused provider of Microsoft Dynamics 365 Business Applications, is delighted to announce its recent designation as a Microsoft Solutions Partner for Business Applications.
As a multi-award winning Microsoft Dynamics 365 partner in the Irish and UK market for more than 20 years, this recognition under the Microsoft Cloud Partner Program further underpins Sysco Software's commitment to technical proficiency and consistently delivering successful client outcomes.
With over 110 dedicated Microsoft Dynamics 365 professionals delivering projects in Ireland, the United Kingdom and globally. Sysco Software not only maintains its position at the forefront of Microsoft Ireland's regional development in Ireland but with this partner designation spotlights its commitment to the continuous professional growth of its consultants through accredited training and development.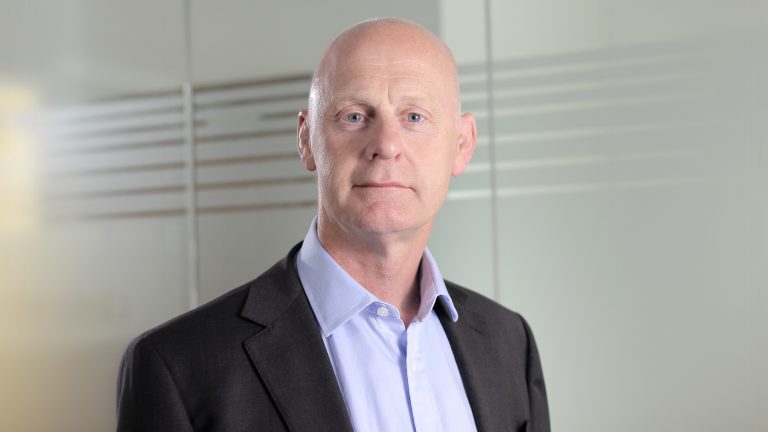 Paul Bingham, Commercial Director
Sysco Software
Paul continued, "As a Microsoft Solutions Partner for Business Applications and formerly as a Microsoft Gold Partner for more than 20 years, the public and private sector organisations we do business with can more clearly identify that we are a Microsoft Partner who are committed to a process of internal training and accreditation standards. A partner who are delivering solutions that lead to successful business growth. That is evident, not just within our customer base, but globally with Microsoft reporting a 26% revenue growth of Dynamics 365 in Q4 earnings and passing $5 Billion in revenue in the past fiscal year."